Chris P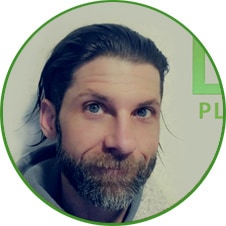 Chris P
Customer Success Advisor
What do you like about working at LawnSavers?
Having a job that makes you smile everyday! Our team is built on its support of one another, healthy competition, and honesty. Being able to help and get help when needed.
Your top favorite podcasts/books? 
Sword of Truth series by Terry Goodkind
Hegemony or Survival: America's Quest for Global Dominance by Noam Chomsky
Fire & Blood by George R. R. Martin
What are the values that drive you?
Three things still left on your bucket list:
La Kings game in LA.
49ers game in Santa Clara
Daytona 500