Dmytro (Dima) Z.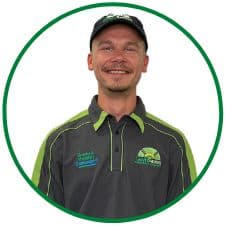 Dmytro (Dima) Z.
Plant Health Specialist & Professional Christmas Decorator
Your top 3 favorite Podcasts/Books?
Love of life
The Sherlock Holmes
1984
What do you like about working at LawnSavers?
Working on the move outdoors 
What are the core values that drive you?
Love for nature, honesty, decency 
What do you enjoy doing when you are not working?
Listening to music, spend time in nature 
Three things still left on your bucket list:
Learn English
Visit USA
Achieve stability 
Personal Motto:
Enjoy your life!