Lawn Repair Services
Lawn Repair Services Near You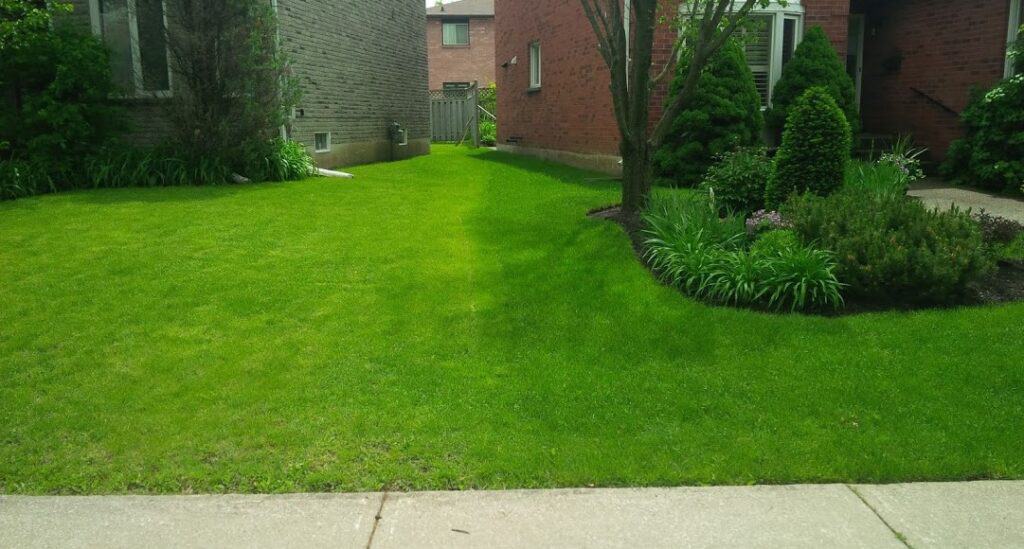 If you have highly advanced damage on your lawn from winter kill, neglect, lack of watering, or Pest damage, Call us today and we'll help formulate a proper plan to get your lawn back into the Healthy Green lawn you desire. We offer the most expertise in the business for repairing and restoring lawns that have been suffering from neglect or damaging external forces. Don't Give Up – we can help! We offering the following effective lawn restoration services:
Your Top-Rated Choice For Lawn Repair Services In Ontario
If you are dealing with a browning or dead lawn don't hesitate to contact the experts here at Lawnsavers. We have years of experience and can help restore your yard to the once lush and beautiful green that it once was. Contact us today to make your free estimate appointment. 1-888-503-5296

  9/10 rating with over 369 reviews
And read more of our great lawn care services reviews on our testimonials page.