Etobicoke Lawn Care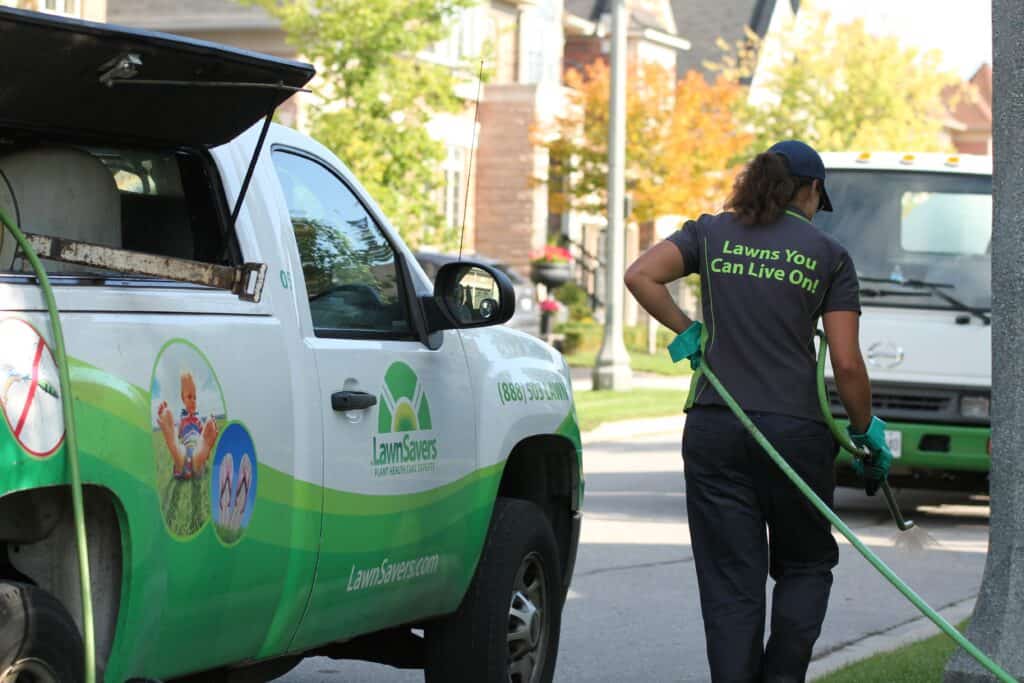 If you live in the Etobicoke area and are currently searching for a top-rated lawn maintenance service near you, look no further than LawnSavers. We have many great lawn care programs that can help keep your lawn green & healthy.
As an award-winning local lawn service company, Lawnsavers have helped many Etobicoke residents restore their unhealthy lawns that have suffered from drying out due to drought conditions; or conversely been negatively impacted by too much rain and moisture. Ontario's climate is constantly changing, each season can be widely different from year to year. Lawnsavers has years of experience dealing with any issue your lawn could be suffering from.
Lawn Care Service Packages in Etobicoke
We offer a wide range of services to our lawn maintenance customers in the Etobicoke area, but for the most comprehensive care for a healthy lawn, we recommend our Protector Package. This lawn care package will give you maximum coverage and the very BEST VALUE! in a lawn maintenance service. This package includes: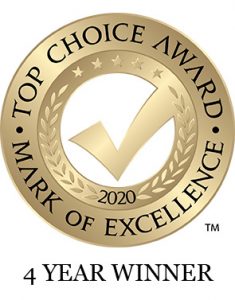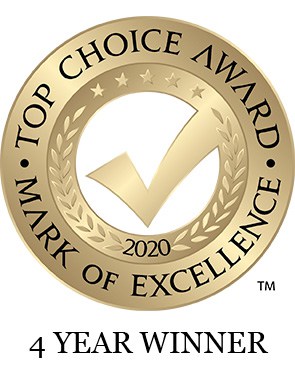 Fiesta Natural weed management,
Added FREE Bonus – Kelp Revitalizer
The Best Weed Control Management Near You In Etobicoke
Unsightly weeds can ruin an otherwise perfectly manicured lawn. They are a blemish that can choke out the beautiful healthy grass. At Lawnsavers, your top lawn care weed control solution in Etobicoke, we understand that the best way to control weeds is a well-nourished lawn.
Many pesticides have been banned by the Ontario government for their harmful effects on the environment. Because of this, at Lawnsavers, we are continually testing currently available weed control products to make sure our Etobicoke lawn care customers are receiving the most effective weed management possible near them. We have found a new product, called Fiesta®, which provides the most effective results. It has become the cornerstone of our weed management program in Etobicoke and throughout the GTA.
This weed control product is very effective on a wide variety of broad-leaved weeds, it does not require watering to be effective, and it can be applied in a wide range of temperatures.  It works especially well when it is used as part of a comprehensive healthy lawn program. Products like Sarritor, Beet Juice, and Corn Gluten are not as effective and serve only to fertilize your lawn and weeds at best.
A Healthy, Thick Lawn is Your Best Defense
If you are looking for a lawn service company in Etobicoke that will help you gain a healthy lawn, Lawnsavers is the best bet near you. We will discuss your wants, and work with you to make sure your lawn looks beautiful and that your lawn maintenance is minimal. We also have many add-on lawn service features, such as custom over-seeding, which can be added to our aeration visit and will introduce your lawn to much hardier varieties of seed. These are bred to withstand higher temperatures, need less water, and resist insects like chinch bug!
Lawnsavers will give you the lawn you've always wanted. Contact us today if you have any lawn maintenance questions or to set up your FREE estimate.
Kyle!
Chief Lawn Expert
Call or email us today to find out why LawnSavers has been voted best lawn care service for 12 years running! Thank you Etobicoke for making us your favorite lawn care provider!
If you live in Etobicoke, you may not be aware that even during a water restriction phase, there are usually times that you can still water your lawn effectively. A healthy lawn only needs 1-1.5 inches of water each week.

LawnSavers takes the work out of this for you: visit our water ban information page.
Read Terri B.'s review of LawnSavers Plant Health Care Experts on Yelp
Here's what Maria from Etobicoke had to say about her experience on HomeStars:
"I had no idea what bentgrass was, I just noticed a lighter colour of grass that looked like an animal had been rolling around. Before I knew it, it had taken over two thirds of my property. My previous lawn provider said they could not treat it so I switched to Lawn Savers. They came out three times to retreat to my satisfaction. The power seeding was great – very evenly spread and thick, not sparse. The new grass looks amazing. They always call prior to coming unlike my previous lawn care provider who though I was happy with their service sometimes showed up at in opportune times."
Rating: 5/5 
Date: 2011-11-10
Check out our Homestars reviews.