LawnSavers In The Press
LawnSavers In The Press
---
The Weather Network
Our own Kyle Tobin gives his best advice about how to best deal with animals digging up and destroying your yard.

---
Newstalk 1010
LawnSavers Founder, Kyle Tobin, joins Newstalk 1010 for their August 10th, 2016 show with Jeff Sammut on The Night Side Show (filling in for Barb DiGiulio). They discussed: What do with your lawn this fall after the 2016 Summer Drought & Heat Wave.
[sc_embed_player_template1 fileurl="http://www.lawnsavers.com/wp-content/uploads/2016/08/August 10 2016 LawnSavers on Jeff Sa (1).mp3″]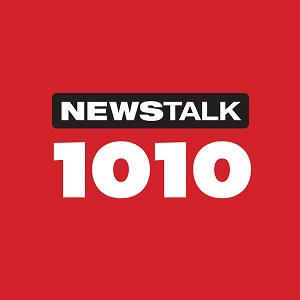 ---
CTV News
LawnSavers Founder, Kyle Tobin, joins CTV News for their coverage of Occupy Toronto, which did significant damage to the beloved public park.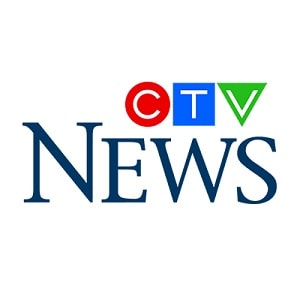 ---
CBC News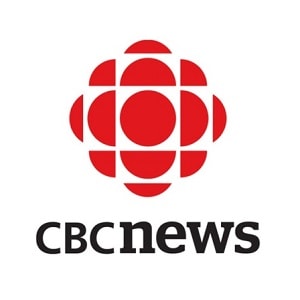 ---
The Globe and Mail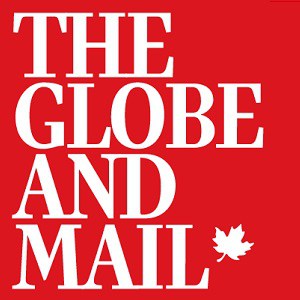 ---
Toronto Star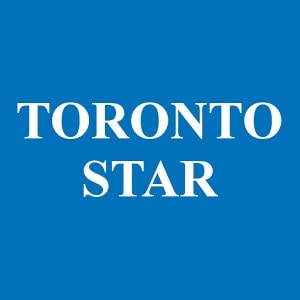 ---
Toronto Sun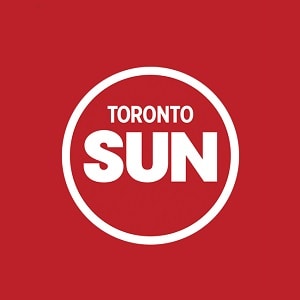 ---
American Express: Business Trends and Insight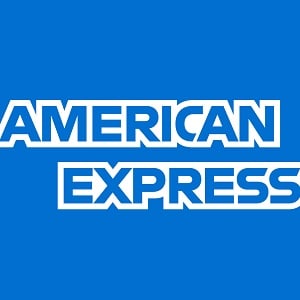 ---
Toronto.com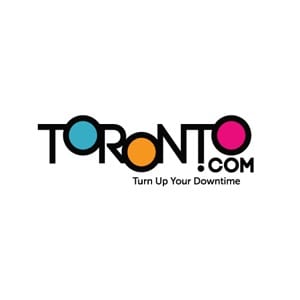 ---
The Real Estate Talk Show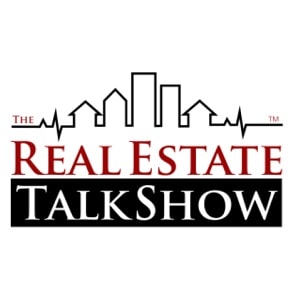 ---
AccuWeather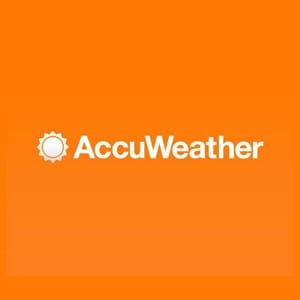 ---
Global News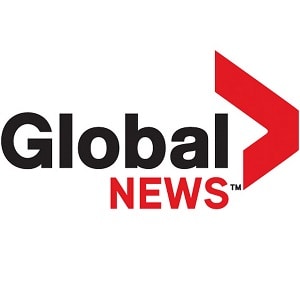 ---
King Weekly Sentinel