Evan H.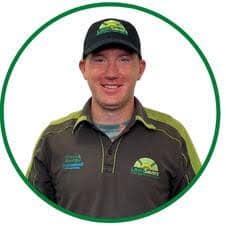 Evan H.
Plant Health Specialist
Your top 3 favorite Podcasts/Books?
Art of War, Canada is awesome, CBC.
What do you enjoy doing when you are not working?
Boating, fishing, cottage and watching sports.
Three things still left on your bucket list:
Europe, skydiving and go cart champion.
Personal Motto:
Forget yesterday, live for today.