Goutham E.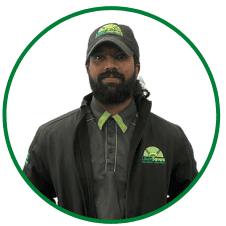 Goutham E.
Plant Health Specialist
Your top 3 favorite Podcasts/Books?
The 48 laws of power
Surrounded by idiots
The art of thinking clearly
What are the core values that drive you?
Self improvement.
What do you enjoy doing when you are not working?
Relaxing.
Any special talents/skills?
Drawing.
Three things still left on your bucket list:
Sky diving, snowboarding and surfing.
Personal Motto:
Work smarter not harder.