Jimmy (Akshat) S.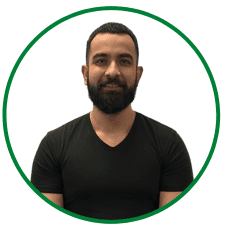 Jimmy (Akshat) S.
Customer Success Guide
What are your top 3 favourite podcasts/ books?
Joey Diaz, Monday morning bill burr, Atomic habits.
What are the values that drive you?
Appreciation, truthfulness, integrity.
What do you enjoy doing when you are not working?
Working out.
Do you have any special skills/ talents?
Mixed Martial arts.
Three things still left on your bucket list:
Sky diving, deep sea diving, rock climbing.