Renovation Package
Renovation Package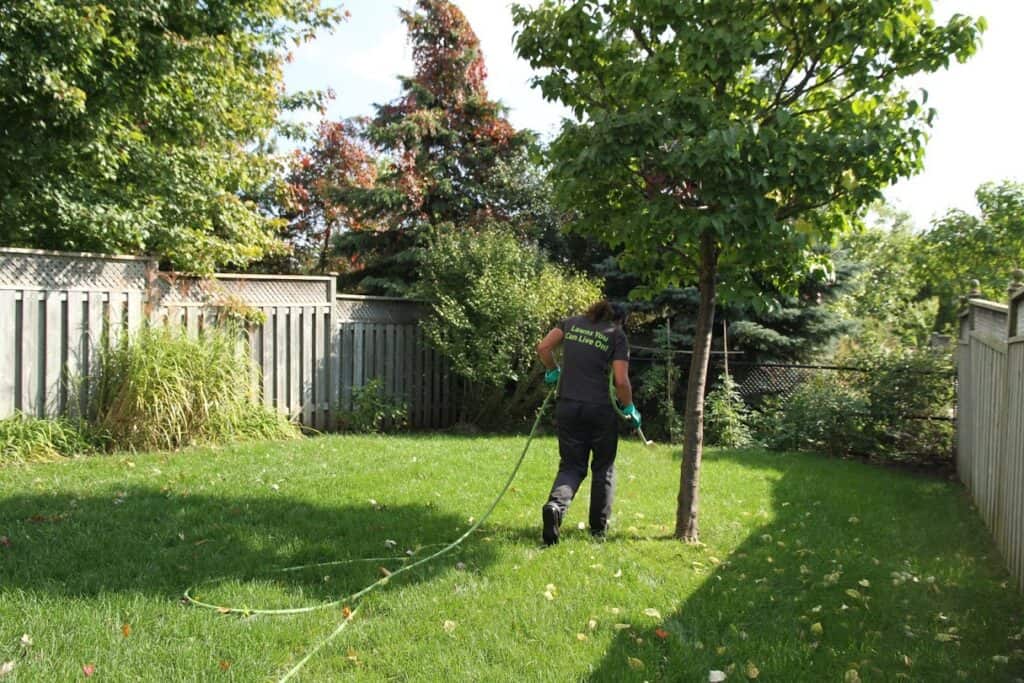 No other company offers you the proven experience combined with value contained in this package.

Our Renovation package is a Partnership program that gets your scraggly mess of a lawn back into shape by working together to improve the health and appearance of the grass. Your active participation is required!
For whatever reason you let your lawn go, (or maybe it was someone else's fault- we dont judge.) We're here to work with you and do whats required to get it back into shape, and more sustainable than ever. Your partnership with preparation, proper mowing, and watering are key to success!
COMPARED to Re-Sodding, this program will get you a more sustainable and resilient lawn for the long-term, at over 50-60% in savings! Sod takes 2 years to become established, healthy and ready for harvest. For the same reason, we require your 2 year commitment to bring your lawn up to optimal shape.
Our process is proven and unmatched by any other competitor offering!
9 VISIT PROGRAM (up to 20 services)
The following is a summary of the services that are provided within the program. Some visits may have only one service performed, while other visits will have several applications/services performed at the same time. This process takes at least one full season of commitment and partnership before graduating to the Protector Package with OverSeeding annually afterward. Late Starts are welcome but still require growing time the following season. Our Renovation program does not level your lawn.
Vegetation Control (to control unwanted vegetation like weed grasses and hard to control weeds) as required.
Granular fortified Compost (weed-seed free) application
Soil & Root INVIGORATOR™
Starter Fertilizer to improve seed germination and rooting
Soil Conditioner* Improves soil conditions to increase nutrient uptake in poor soils typical of new developments or depleted soils in old, mature neighbourhoods.
Exclusive NO MESS Lawn Aeration (Liquid and Core) if needed. Allowing air, water & nutrients to reach the root zone.
PowerSeeding using our special high powered machine that inserts seed into small furrows through out your lawn with regular spot seeding throughout the summer to fill in bare spots!
Season Long Fertilization using the best slow release fertilizer available, custom formulated for newly established lawns
Spring, Summer & Fall Weed Management with FIESTA®* (applied as needed throughout the season as required when weeds are present to try and help reduce the overall incidence of weeds on your lawn. Our overall comprehensive program is the best way to ensure a green, thick & healthy lawn with less weeds!)
Free Chinch Bug Inspection
Surface Insect Management* with SEA KELP Strengthening Bio-Stimulant that reduces and aids in repairing damage from surface-feeding insects such as chinch bugs and increases plant cell wall strength.
Additional Spot Seeding as required while your lawn thickens and grows in, we will continue to seed bare spots throughout the season require an extra helping hand to become established.
FREE Plant Health Check on each visit
FREE pH soil testing upon request or when a problem is suspected
AIR MILES™ reward miles
The Renovation and Rejuvenation Package is our most pro-active package to repair and restore your lawn: 9 VISITS & up to 20 Services from only $109 per visit*!
*(for up to 1000 sq. ft. of actual front lawn area)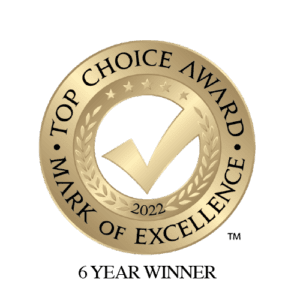 LawnSavers provides "Lawns You Can Live On" TM
* Applied in accordance within IPM guidelines, provincial and local by-laws. Program services may be altered or substituted to comply with provincial regulations and developments in organic & traditional technologies that provide for more effective control. Management is defined as the holistic processes employed to manage the incidence and numbers of weeds & turf damaging pests in order to promote a thicker, healthier and greener lawn. Total weed, or insect control is neither reasonable nor practical to expect under Ontario Provincial Regulations & laws. Our Organic & Natural alternatives will provide a Thick, Green & Healthy lawn that you will love, Guaranteed, as long as we work together.