Raj S.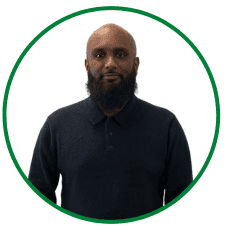 Raj S.
Customer Success Guide
What are your top 3 favourite podcasts/ books?
Batman- The Long Halloween, Narnia, To Kill a Mockingbird.
What are the values that drive you?
Empathy, Integrity, Positivity.
What do you enjoy doing when you are not working?
Meditating.
Do you have any special skills/ talents?
Impressions.
Three things still left on your bucket list:
Go on a cruise, visit every continent, retire.
Personal Motto: 
Live your life without negatively affecting others.