Lucas B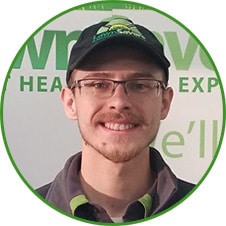 Lucas B
Plant Health Specialist & Professional Christmas Decorator
What are the values that drive you?
Always be honest, never make assumptions, and show compassion to everyone.
What do you enjoy doing when you are not working? 
Producing music, play golf, and playing with my cats.
Any special talents/skills? 
Can cook a variety of cuisines.
What do you like about working at LawnSavers?
The family-like atmosphere that shares a passion for plant care.
Personal Motto:
We create our own reality.